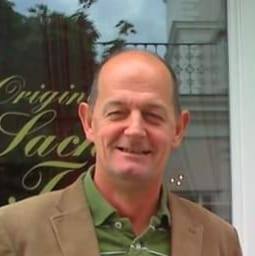 Contact Us for Product Information and General Enquiries.
If you require further clarification on any items or would like to sell to us or make a purchase/ or have a sales enquiry, please contact us using the enquiry link on this page.
Sell to Us, Valuations, Enquiries
We purchase new stock every week and very much welcome enquiries from visitors to our site. We are particularly keen to purchase Fine Art Paintings, Decorative China, Mirrors, Silver, jewellery and anything odd, unique or out of the ordinary.
We have a wealth of experience and will be able to help identify and value your pre-loved item/s. We purchase single items to full house clearance, if required.
To contact us please use our send enquiry link. You can also post pictures of your items to [email protected]
We will contact you within 24 hours of receipt of your enquiry.
Julian Vincent