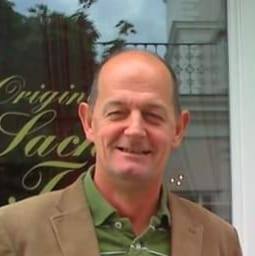 Blog Out and About
Introducing James Walsh
James Walsh is a London based artist. His abstract paintings, use a bright primary acrylic palette. His technique of building layers with thicker applications of paint adds a 3-dimensional feel to his work. James sometimes embellishes his pieces with burnished gold leaf, adding a rich brightness to his bold use of vivid colours.
His paintings although abstract in style are by no means random, undisciplined works. James art is thought out, predetermined, when he applies his brush, he already knows the outcome. He uses a directness, that challenges the viewer. His work is both a narrative and a colourful expression of 21st century contemporary art. #contemporaryart #artwork #artist
James Walsh In his London Studio 2021
https://canonburyantiques.com/
In my blog I write about local antique shops in Hertfordshire. I typed in "antiques shops near me, Hatfield" and Canonbury Antiques came up, so off I went.
Canonbury Antiques is just off the M25 South Mimms roundabout and up a long farm track road, it's definitely worth the drive. There is a huge range of museum quality antiques. Stunning china, candlesticks, bronze figures, French mirrors, antique & Art Deco furniture. Also, a large range of paintings, garden statuary, you name it they have it.
I was warmly welcomed by Molly and given free range to look around. This is a big warehouse packed to the ceiling with good quality antiques. First thing to say is 99% of the antiques for sale are of the period. Prices are reasonable, and am sure they would be up for a deal.
The quality is self-evident. If you get the chance and want to look at a "proper" antique shop, then this is it. They also have an online website and an Ebay store. Nothing bought today, but I will be back in the summer. Please follow my Blog Out and About, as I continue to look out for those special items.
Julian Vincent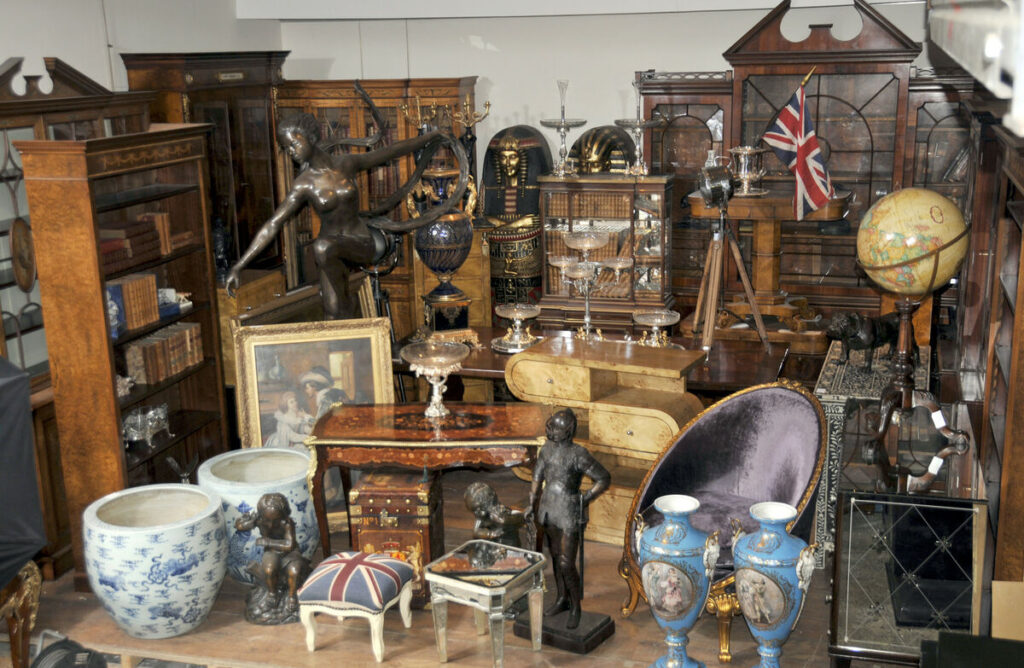 RETRO 171, Chase Side, Gordon Hill, Enfield EN2 0PT
Out & About
Enfield- Tony runs this great retro shop in Enfield worth a visit if up that way. Nice selection of enamel original ceiling lights and a great selection of furniture from Victorian to Mid-Century Modern. 171 Retro | Facebook